You will use this webpage to do your webquests and other group or individual projects throughout the semester. Other course material can be accessed through your Blackboard account.
Population Growth Problem Sets- Use this activity to practice calculating population and population growth rate.
Image from businessplexus.com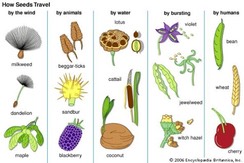 Seed Coevolution and "Ghosts of Evolution"-  Use this to aide with the ideas of coevolution in the mechanisms for seed dispersal.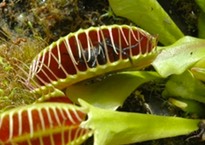 Carnivorous Plants Activity - Use this page to do your assignment on plant carnivory. Links to use for background research, as well as the assignment itself are included.
Image on right courtesy of Colorado Carnivorous Plant Society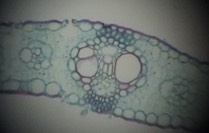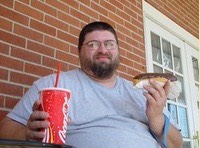 Vascular Plant Conundrum - Use this page with your group to try to fix the lab!
All plant slide images by Alton Dooley.
Food Choices- Use this page to do your group project on the cost-benefit analysis of foods.